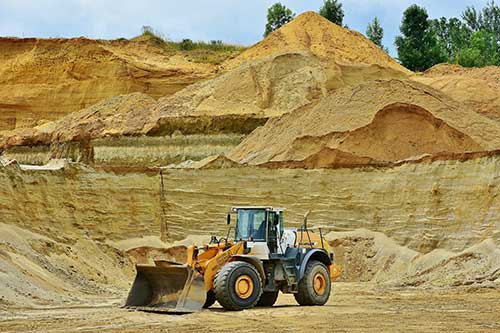 GES manufactures a range of wear plate components for the crushing and screening sector, notably liner plates, hopper plates, cheek plates and punchplates.
GES produces these wear components for the majority of OEMs who produce ranges of mobile crushing & screening equipment.
The majority of liners in the industry are supplied in 400BRN, but we also offer these in 450BRN & 500 BRN giving our customers a competitive edge and superior product. We have invested significantly in equipment and tooling that is specified to machine this level of toughness.