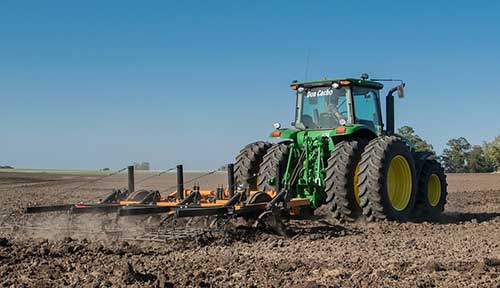 Here at GES, we are now supplying special steels, such as wear plate tines and subsoiler legs, to OEMs in the UK, Ireland and Europe.
The agricultural industry has been incorporating a vast number of special steels into their equipment. This allows the equipment to have a higher fuel efficiency and a reduced overall manufacturing cost. This leads to increased payloads without the risk of having to compromise the overall robustness and strength.
High yield steels enable the customer to use thinner, lighter products that have excellent weldability and formability, along with an excellent surface quality
Wear resistant steels and high tensile steels are typically used for ploughs, seed drills and cultivation equipment.
Visit RAEX & OPTIM for more information on their quality steels
Contact us on sales@ge-spares.com to received SSAB products from a certified Swedish Steel partner.